As we had a ton of request to feature more hairy gay men on our site, we decided to make this top list of our favorite hairy gay men videos that we found on the net. We reserve our right to expand our collection at any time, and you are free to send us your suggestions.
Now. let's check out some extremely sexy hairy gay men that we found online.
#1 Hairy gay men fuck session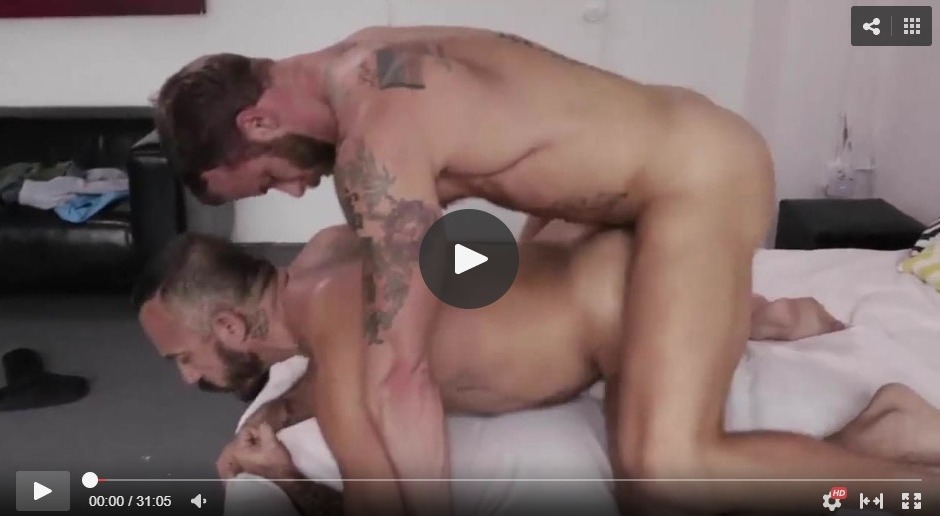 Now this is what we call ass ramming and ball breaking action! These two muscular guys really deserve their place on this list!
Over 30 minutes long raw uncensored gay action with some wet grand finale. I am sure you will enjoy them cumming on each other hairy belly!
#2 Hairy bears fucking
Watch these hairy bears fucking and cumming on each other. Over 18 minutes of extreme hairy bear men to men action and anal.
Cumshots are great, I can imagine them being squirted on that warm chest hair.
#3 Two extremely hairy amateur men fucking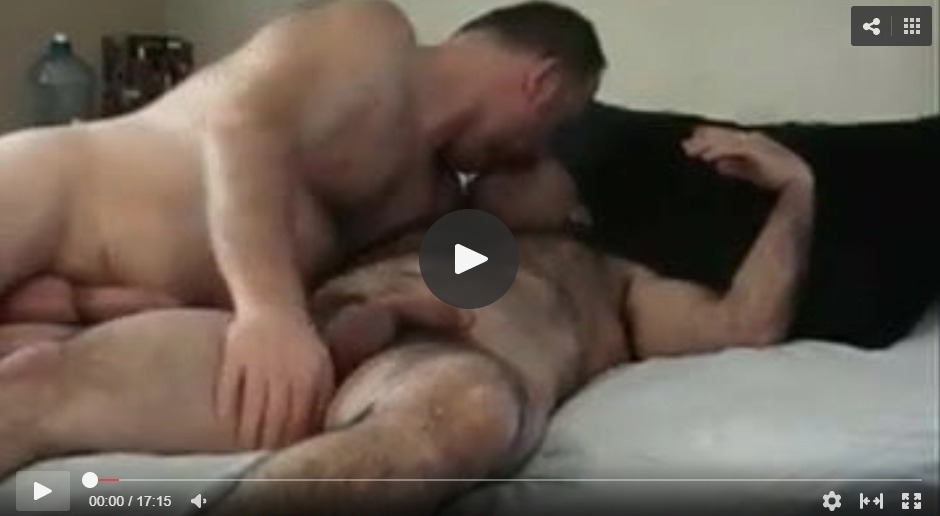 We thought it would be nice to add some amateur looking men to this list. Although a bit poorer quality, this video has it all, from foreplay to cumshots, all between two extremely hairy gay men.
Prepare for some messy cumshots at the end of this video, we are sure you will like it!
#4 Hairy gay men fucking in the hospital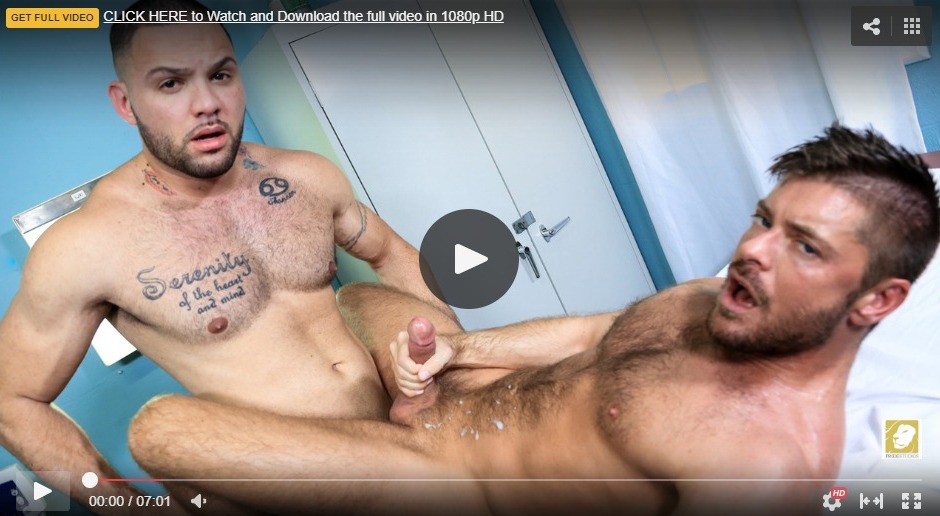 Julian grabs his cock and when he discovers how big it is, he cannot help but pull it out and drop to his knees and start sucking it. Jack then sucks Julian's big fat cock before rolling him up…
Spoiler: Although the video is great they didn't show them cumming which is as you know a big minus for us. We love to see cum dripping. However it's well worth watching if you love hairy gay men.
#5 Bears in love cum on each other's cock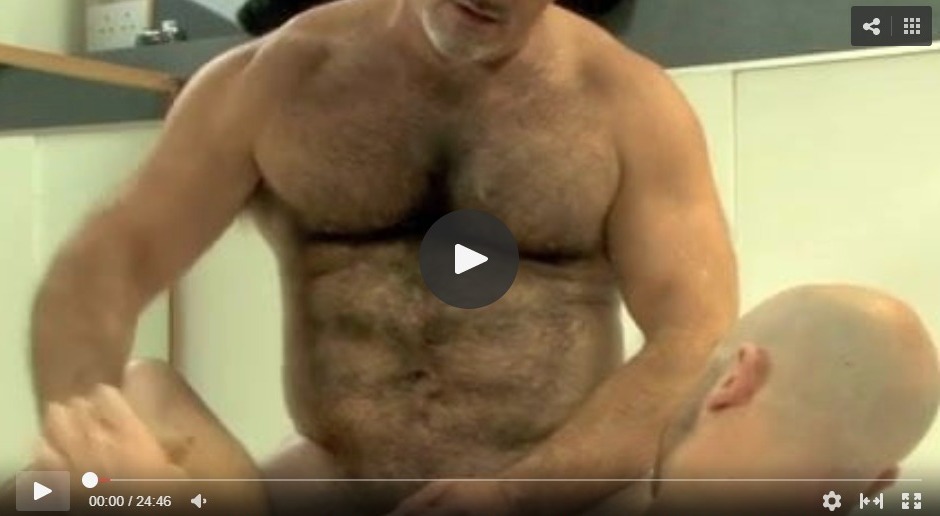 Although one is more hairy than the other, the fact that one less hairy is being fucked makes it hot enough. It's over 24 minutes long so you can take out your cock on start and still have enough time to cum, maybe even twice.