Although the list might be much bigger, we think you will have enough for more than one cumshot.
There's a large interest in interracial videos which have grown to a huge popularity in the recent years. After all who would mind watching a hd video of black huge cock ramming a tight white ass or massive white shaft pounding a soft black ass. Or black and white cock double penetrating an young Asian boy with tiny penis or… wow. Before I get too excited I present the list that everyone is talking about…
#1 White bull destroys black boy hole
White bull Rocco Steele is destroying Phoenix Fellington's ass in this amazing interracial gay fuck HD video. I am sure you will watch it several times, Kissing and cumshot scene at the end is amazing, but I liked Phoenix's cumshot better!
#2 Interracial black & white gay group sex with Rhyheim Shabazz, Devin Franco, Dakota Payne & Krave Melanin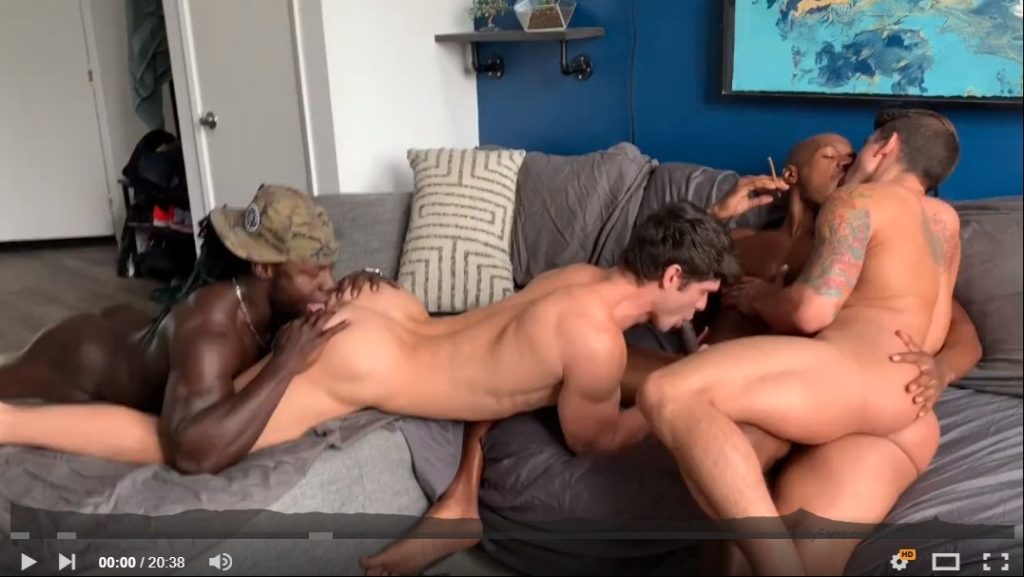 This video is not so easy to describe. Not only that it is HD and 20 minutes long, it also feature some of the hottest ass pounding and gay group fucking that we ever saw. Ass cumshot at 16th minute is something you can't miss.
#3 Black daddy pounding a young white boy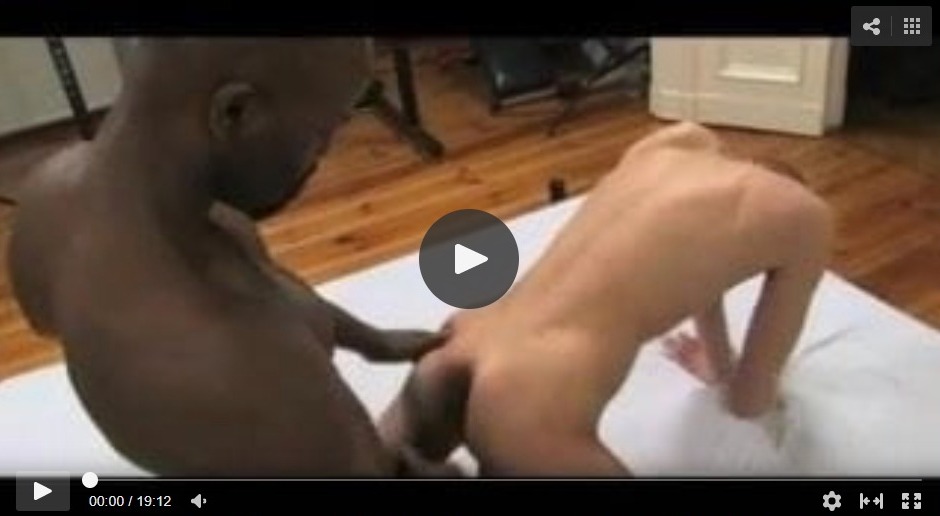 Damn, if only this video was of a better quality! It's amazing, and the best part is cumming. I love their pose and the way the white boy is cumming all over black guy's cock. This video is a must watch!
#4 The Senator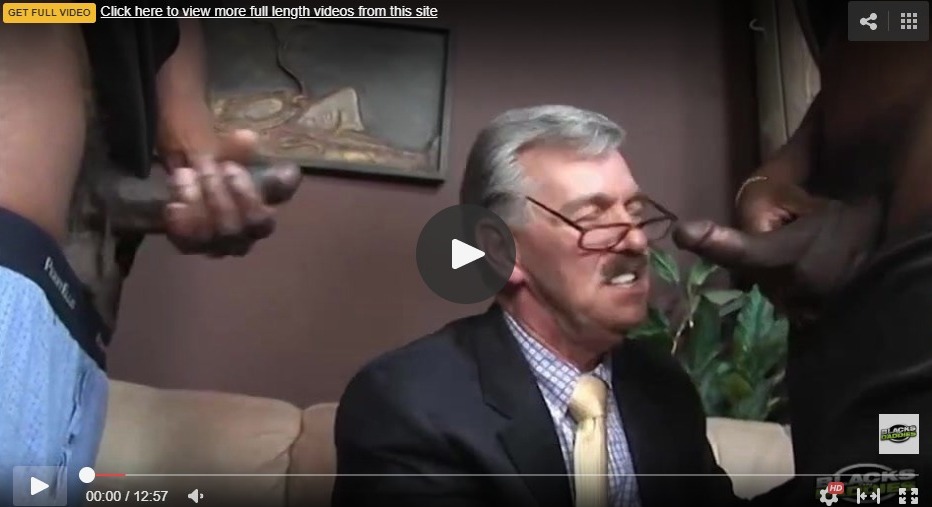 Two horny black guys have 'recruited' themselves a senator. Now this 'man of the people' will get some donations he'll really like! Legislate, fornicate, it's all in a days work!
#5 Cade Maddox and Rhyheim Shabazz fuck Sean Zevran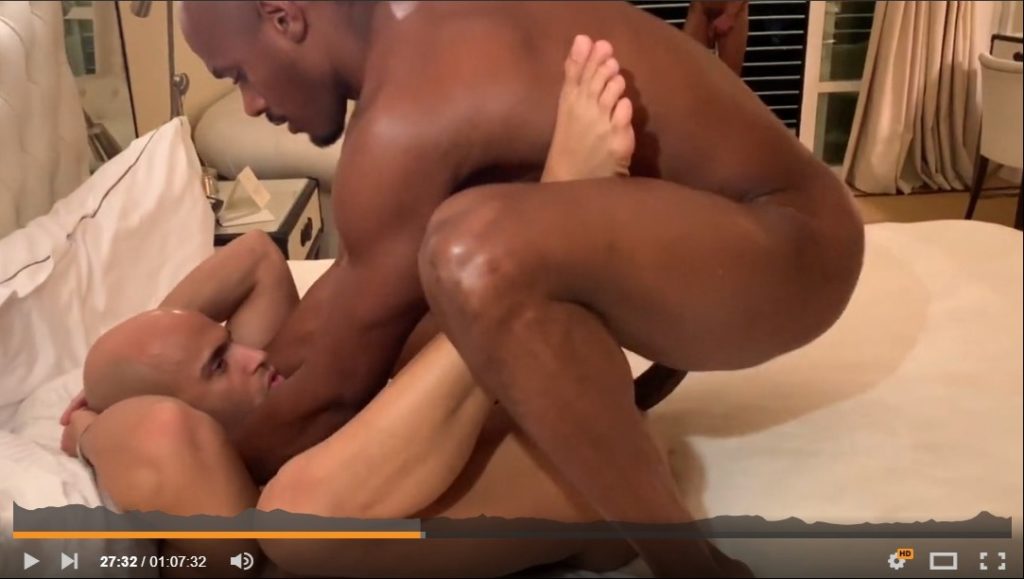 This video should probably be ranked higher on the list! Not only it is HD, but it's also over 1 hour long! Check out these guys sucking and fucking each others brains out!