For all crossdressers and lovers, we made a list of top 5 videos for them. Enjoy!
Crossdressing is extremely popular recently and we saw a surge of crossdressers visiting our site in the recent year. We will try to publish more of these lists and videos for them to enjoy in the future.
#1 Extremely hot transsexual Patti
#2 Sexy crossdressing games
#3 Sherry Cortney, Samantha and some other t-girl
#4 CD making love (is that what's fucking is called now?)
#5 Two men dress up and play in nylon lingerie
#6 Motel whoring crossdressers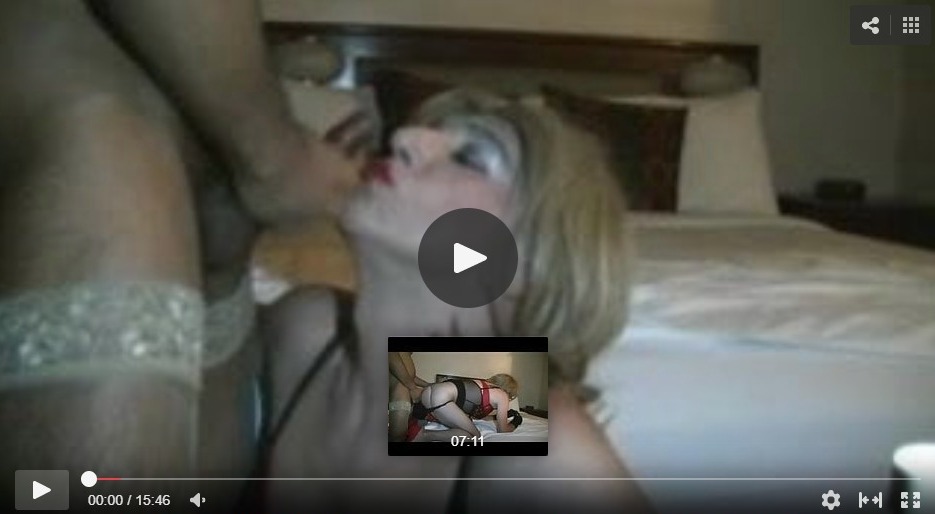 We found this clip recently and we liked it right away. I want to keep it here in case that I want to come back to it and jerk to it, as I already did and I had a massive cumshot. I like the hold up nylons and the cumshot and all. The video quality could be better, but I don't mind as long as both guys are at least partially dressed.
#7 Crossdresser is fucking a crossdresser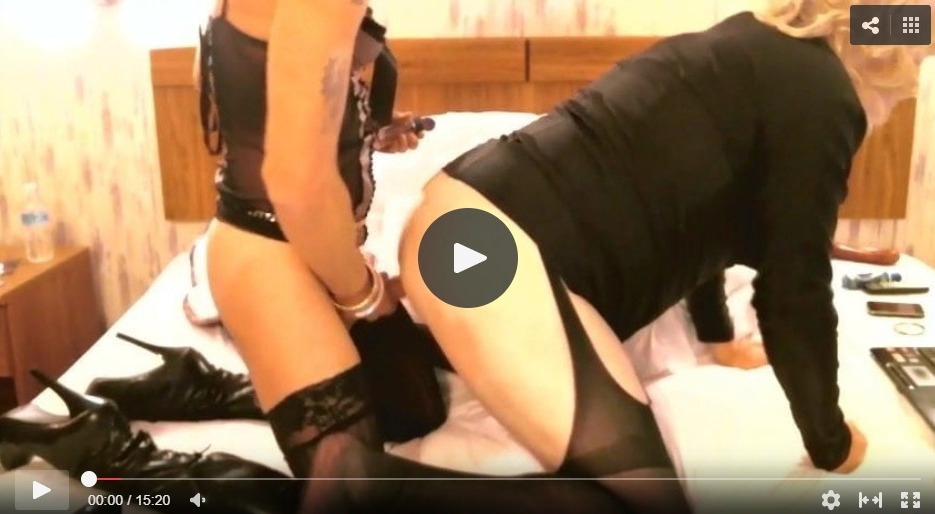 They might not be the prettiest CD's that you'll ever see (especially the fat blonde being fucked), and they use condom, and there's no cumshot in the video, but still this video deserved to be on the list. The guy that is fucking is so cute and sexy in those high heels, that I wanted to be able too see him again. He needs to find a prettier partner for sure.
#8 Hot crossdressing couple fucking in black lingerie
Another CD video that you should not miss. This hot crossdressing couple is fucking each other and cumming on each other in sexy expensive black nylons and garters. Check it out.